BIOGRAPHY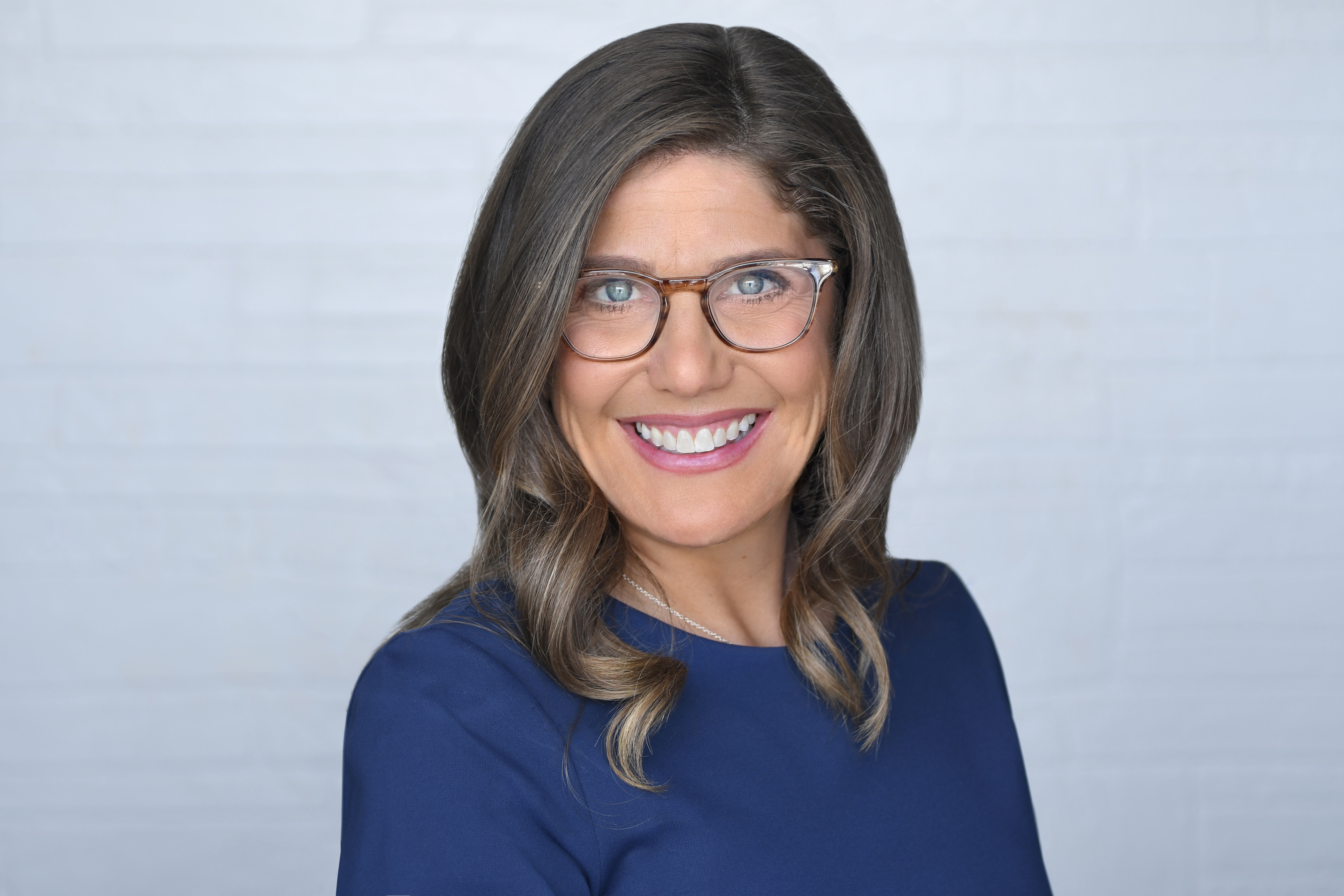 Professional Experience
From 2005 to 2017, Robyn was an attorney in the Corporate and Aircraft Finance groups in the Washington, DC office of Katten Muchin Rosenman LLP. While at Katten, Robyn counseled clients on transactions such as single aircraft and portfolio acquisitions and divestitures, operating leases, leveraged leases, sale-leasebacks, secured debt and back-leveraged financings, predelivery payment financings, and residual value and credit support agreements. Robyn also advised aircraft lessors and creditors on various restructuring matters, including in airline bankruptcies. Robyn's clients included manufacturers, leasing companies, lenders, equity participants and airlines in both domestic and cross-border transactions.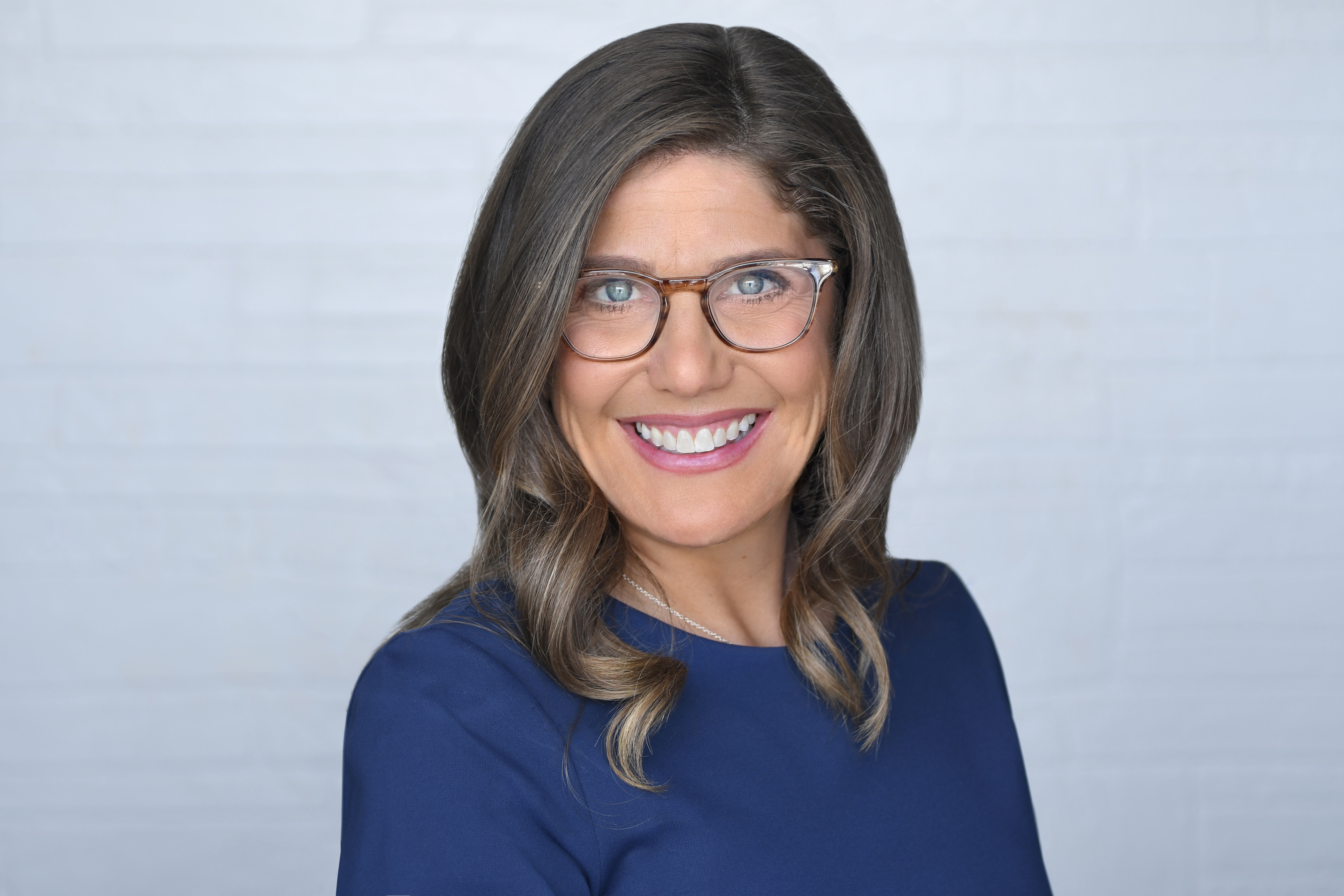 Robyn also represented high net worth individuals and corporations during the process of acquiring and selling business jets as well as helping business jet owners structure their corporate ownership in compliance with FAA rules. Robyn worked with non-aviation clients too, such as major commercial banks and borrowers in a variety of corporate finance transactions, including revolving credit facilities, mezzanine debt financings and intercreditor arrangements.
After her long stint in private practice, Robyn moved in-house to AerSale, a global aviation company with a broad platform including aircraft and engine leasing, MROs (maintenance repair and overhaul facilities) and parts sales, located in Miami, Florida. Robyn served as General Counsel at AerSale until mid-2020. During her tenure there, in addition to executing on aircraft maintenance contracts, purchases, sales, leases and financing, Robyn advised senior management on several acquisitions and divestitures, including conducting due diligence, negotiating transaction documents and effecting integration of companies into the AerSale structure. Robyn also advised the company on several international disputes (both pre- and post-litigation), including breach of contract and employment matters.
Volunteer Experience
As a board trustee of Airlink since 2013, Robyn has been able to use her connections in the aviation industry to promote the nonprofit organization's mission of working with aviation and logistics partners to transport relief workers and emergency supplies for non-governmental organizations responding to natural disasters and other humanitarian crises around the globe. Robyn is currently the Secretary of Airlink, as well as the Board Liaison to the Ambassador Program and she serves on the Finance, Executive and Nominating and Governance Committees. Robyn has also advised Airlink on legal matters since its founding in 2010.
Education
University of Florida, Levin College of Law | Gainesville, Florida
Juris Doctor, cum laude | 2003
Emory University | Atlanta, Georgia
Bachelor of Arts | 2000
Bar Admissions
Florida | 2003
District of Columbia | 2005
Affiliations
International Aviation Women's Association (IAWA)
International Society of Trade and Transport (ISTAT)
Association of Corporate Counsel (ACC)